ProVen Probiotics for the Whole Family
Gut health support for every life-stage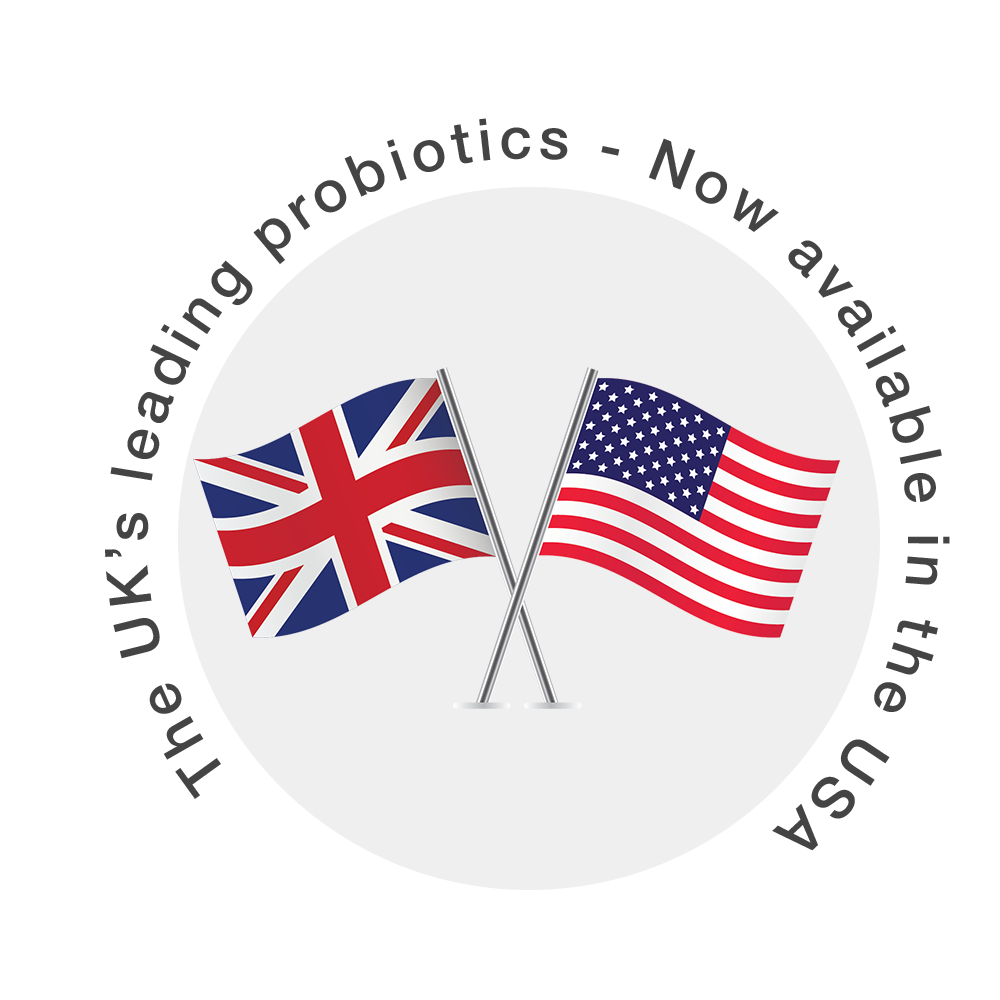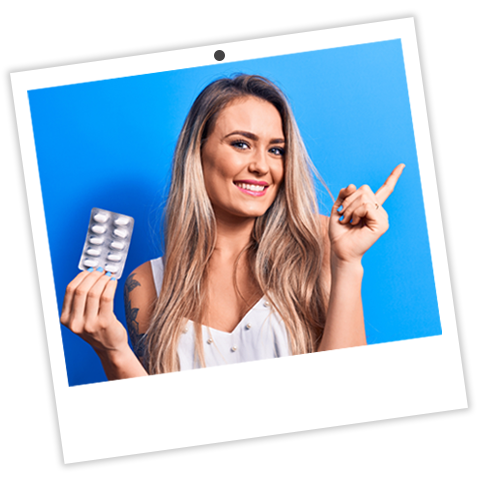 Which probiotic is right for you?
ProVen Probiotics is the number one probiotics manufacturer in the UK and our research-backed products are now available in the USA.
With clinically-researched live bacteria, combined with specifically-selected nutrients, ProVen products are designed for all lifestages and individual needs.
Use our product finder to discover the perfect ProVen product for you and your family.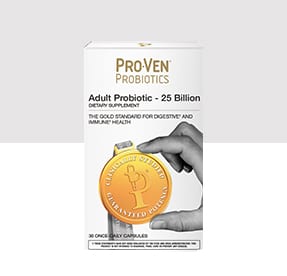 The best probiotics I have used
These are by far the best probiotics I have used with my five year old daughter, who kept having a bad chest.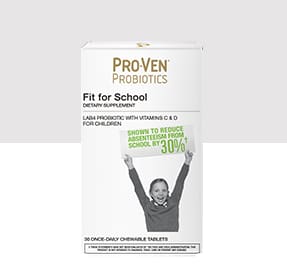 My must buy during pregnancy
Easy to swallow, really helps digestive system to work better during pregnancy.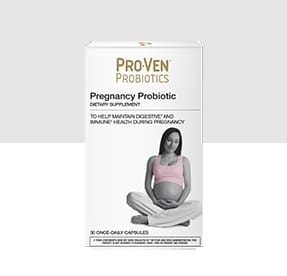 This one really works! Cheaper than some other well known brands but it really does the job!
I am very pleased with shapeline, I am convinced it has helped me lose weight.
What customers say about the ProVen Probiotics products
I have used and trusted other ProVen probiotics and have read about these as an aid to...

Customer: E H - Reviewed on: 2022-01-30 15:04:40

Would recommend it to all my friends

Customer: Carole Vieux - Reviewed on: 2022-01-26 11:28:20

Works for me! Have this regularly now. Extremely happy with results.

Customer: Penny Stevens-Keller - Reviewed on: 2021-12-03 09:12:02

Good quality vitamins suit my body 👌

Customer: sally johnson - Reviewed on: 2021-12-02 21:52:39
What makes ProVen Probiotics different?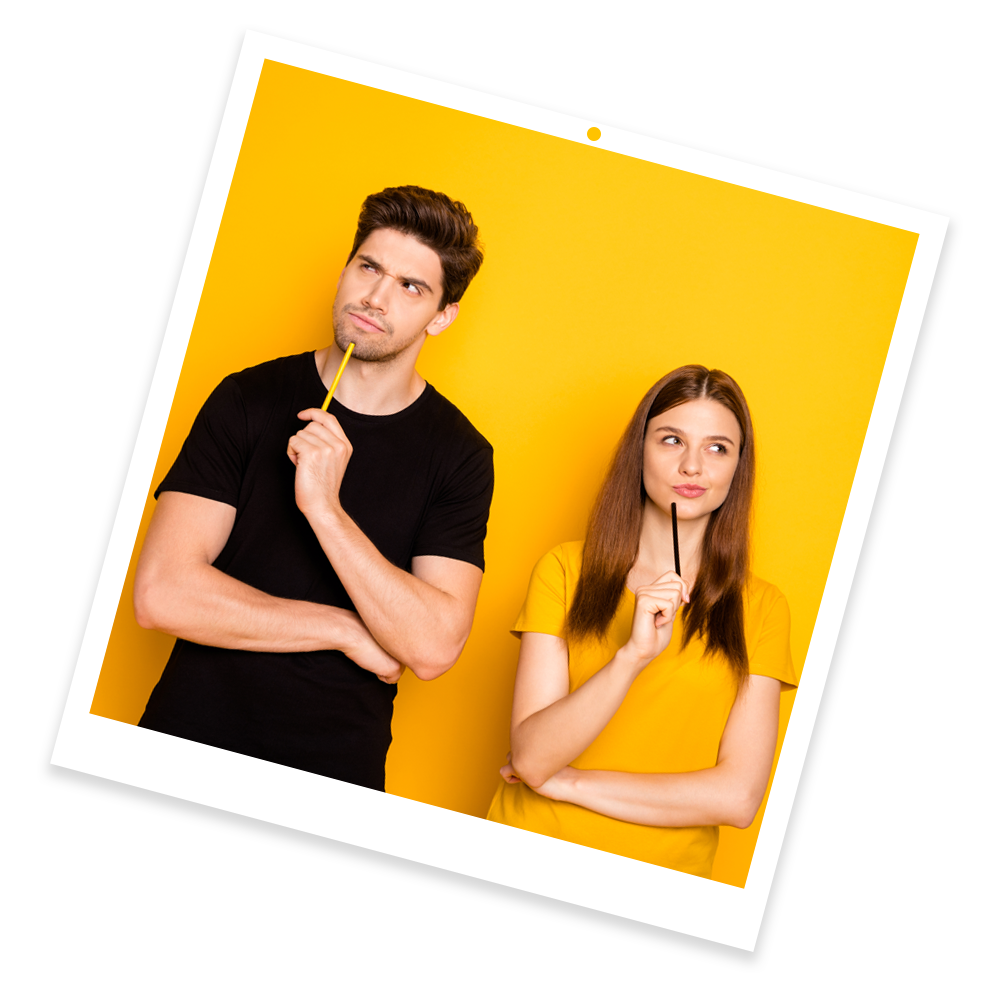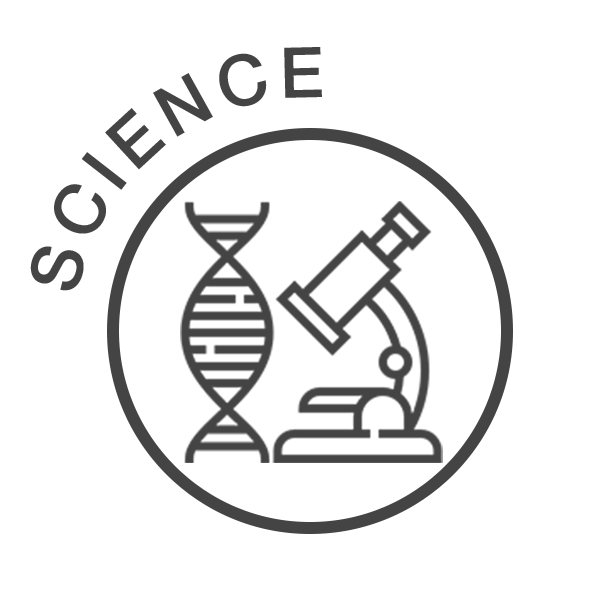 ProVen Probiotics products are supported by more than 30 clinical trials and over ninety other studies and papers.
We have a team of research scientists dedicated to researching the efficacy of our probiotic strains across an ever-growing number of conditions and identifying opportunities for new product development.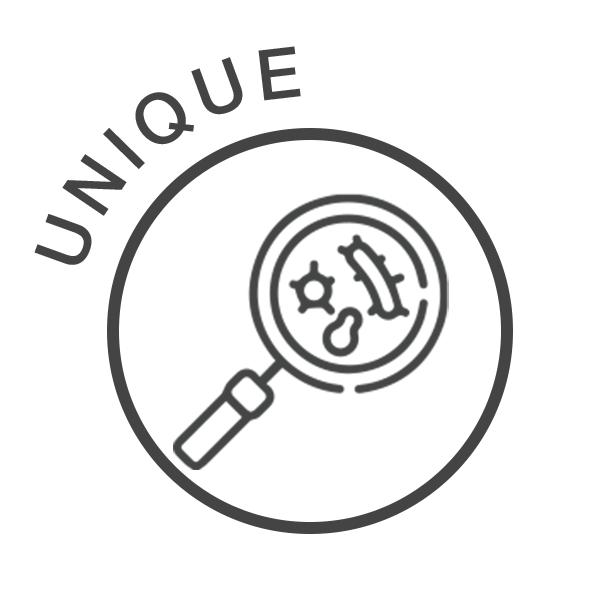 The probiotic strains used in the ProVen products are our own unique blends, known as Lab4, Lab4B and Lab4P.
Each multi-strain probiotics consortium has been extensively tested and researched to ensure efficacy across the widest range of conditions of any probiotics worldwide.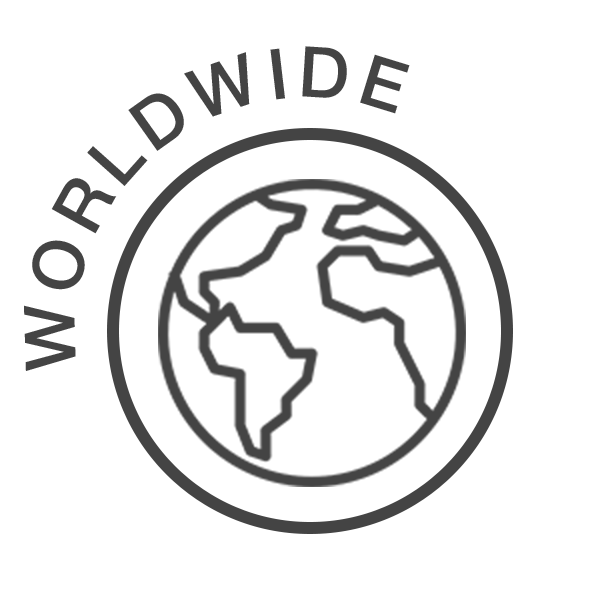 ProVen Probiotics products are sold in more than 15 countries around the world, including the UK, South Africa, China, Hong Kong, Spain, the Netherlands and Ireland.
Following numerous enquiries, we are very excited to now be offering our products for sale in the USA.
ProVen Probiotics have been available in the UK for more than 10 years, since our launch in 2012. We have built a very loyal customer base who rely on our products to support their family's health.
Our scientific approach and ownership of the whole supply chain (from product development to fermentation, manufacture to sales) ensure that our customers can trust the quality of our products.
All you need to know about the microbiome, good bacteria and a healthy gut.
To find the best probiotic for you, please answer the following questions:
Keep up to date with our latest news, research, publications, products and more when you sign up to our professional newsletter. Just enter your email below to sign up to our mailing list.